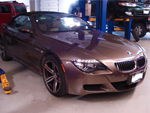 Import Auto Repair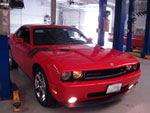 Domestic Auto Repair
Exotic Auto Repair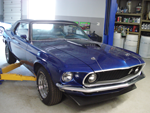 Classic Auto Repair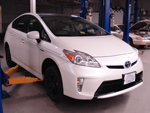 Hybrid Auto Repair
Car Inspections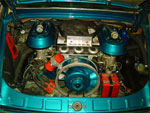 Custom Work
Found a car online in Illinois you want to buy, but you live out of state and want a pre-purchase inspection?
Found an exotic or classic car somewhere distant and want to have it inspected before the purchase?
Live in Illinois and found a local car you need a car inspection on before buying?
Drew's Garage is here to help so
you don't have to buy the car sight unseen or without knowlege of its current overall condition!
Know the car you're buying before buying it!
We Specialize In Internet Sales and Used Car Pre-Purchase Inspections
We are an independent service that
works for you
and performs a wealth of car inspection services for all your pre-purchase car inspection needs. The scope of our inspections range from comprehensive used car pre-purchase inspections before a sale on up to locator services, purchase agency, authentication services, valuation research, and extended on-site travel.
Inspections Are Done In-house or Onsite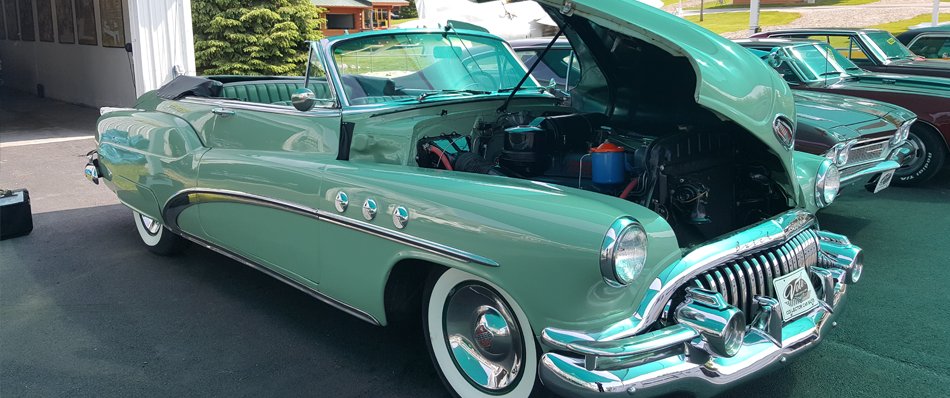 We perform used car pre-purchase inspections (PPI) in house or travel on-site for both local and out-of-state clients. We can travel to the location of the car you wish to purchase and inspect it on-site. We have inspected at places such as: Volo Auto Museum in Volo Illinois, St. Louis Auto Museum, Classy Cars of L.A, Mecum Auction site locations such as: Schaumburg, UK Car Connections in New Jersey, Fuzzy Dice in Philadelphia, Classic Concourse of Arizona, and American Dream Machines in Des Moines Iowa to name a few and the list goes on and on. We have inspected cars at just about all the local Schaumburg dealerships and a multitude of dearlerships in and around the Chicago area.
We Inspect All Types of Cars and Trucks
We inspect all types of cars from exotic to classic or antique and imports to domestics. Because we service cars, we also know what to look for when inspecting them beyond the typical and routine things. Since a general inspection from a general mechanic seldom catches trouble, we provide an indepth comprehensive style inspection from structural to mechanical and all points in between to give you a detailed composite of exacly how the car presents.
Call Us About A Used Car Inspection
Call Drew's Garage today and inquire about our inspection services and how we can help by cafefully making sure
the car your looking to buy is actually the car you want
with our inspection.
Nationwide Car Transport and Temporary Car Storage
After we inspect a car for you, we continue to work for you if you need us. If you purchase the car, then the next events are to house and ship the car to you. Drews Garage can help by taking possession of the car and storing it protected inside at our shop temporarily until a transporter is ready to bring it to you. We have access to a nationwide transporter that we routinely trust with all our transportation needs.

Drew's Garage

Import • Luxury • Exotic • Hybrid • Domestic • Classic • Antique

Schaumburg, Illinois

clientcare@drewsgarage.com